Manitoba had a new Provincial Nominee Program (PNP) draw this week, while British Columbia held its weekly PNP invitation round.
With the exception of Quebec and Nunavut, most Canadian provinces and territory have their own PNPs. Interested candidates may be asked to seek a provincial nomination through these programmes. Although provincial nomination is not the same as a permanent residence, it can greatly improve your prospects of getting permanent residency.
When PNP candidates with Express Entry profiles obtain a nomination, their score is increased by 600 points. They become eligible to apply for a PNP-specific batch of invitations as well. Canada welcomed 919 PNP candidates with CRS scores of at least 785 to apply in the most recent Express Entry draw, which took place last week.
Two Canadian provinces have issued invitations to immigration candidates as part of their PNPs in the last week. The following are the specifics of the new draws.
British Columbia is a province in Canada.
On a weekly basis, the government of British Columbia holds a Provincial Nominee Program (PNP) round of invitations.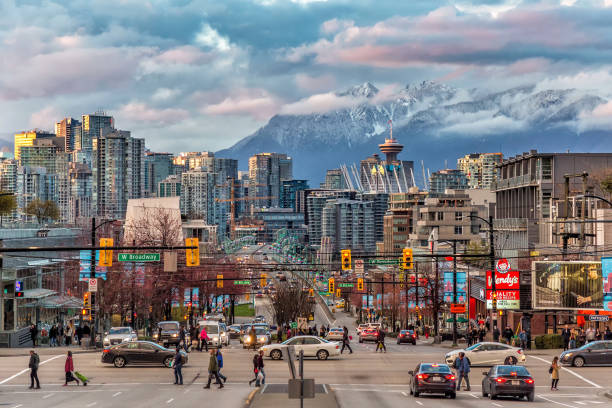 (Image Source:- Google)
This was the case this week when the British Columbia Provincial Nominee Program held rounds of invites on April 5. (BC PNP). In these draws, over 180 applicants were invited to apply for a provincial nomination.
A total of 131 of these individuals were chosen at random from a pool of applicants. These applicants must meet the requirements of one of British Columbia's Express Entry BC or Skills Immigration categories, which are administered by the Skills and Immigration Registration System (SIRS).
Candidates from the Skilled Worker, International Graduate, Entry Level and Semi-Skilled subcategories received invites in this draw, and they needed a provincial score of 77 to 125 depending on the stream.
The province has been organising rounds of invites for applicants in various occupations for several weeks now in order to satisfy the increased labour needs in certain sectors of the economy. The province has invited the following people this week:
There were 43 early childhood educators (NOC 4214) with at least 70 points; 14 healthcare workers (NOC 3413) with at least 70 points; and less than five animal health technologists and veterinarians (NOC 3114 and NOC 3213) with at least 78 points.
Manitoba
On April 7, the Manitoba Provincial Nominee Program (MPNP) issued a call for applications to 223 individuals. Three different immigration streams received invitations: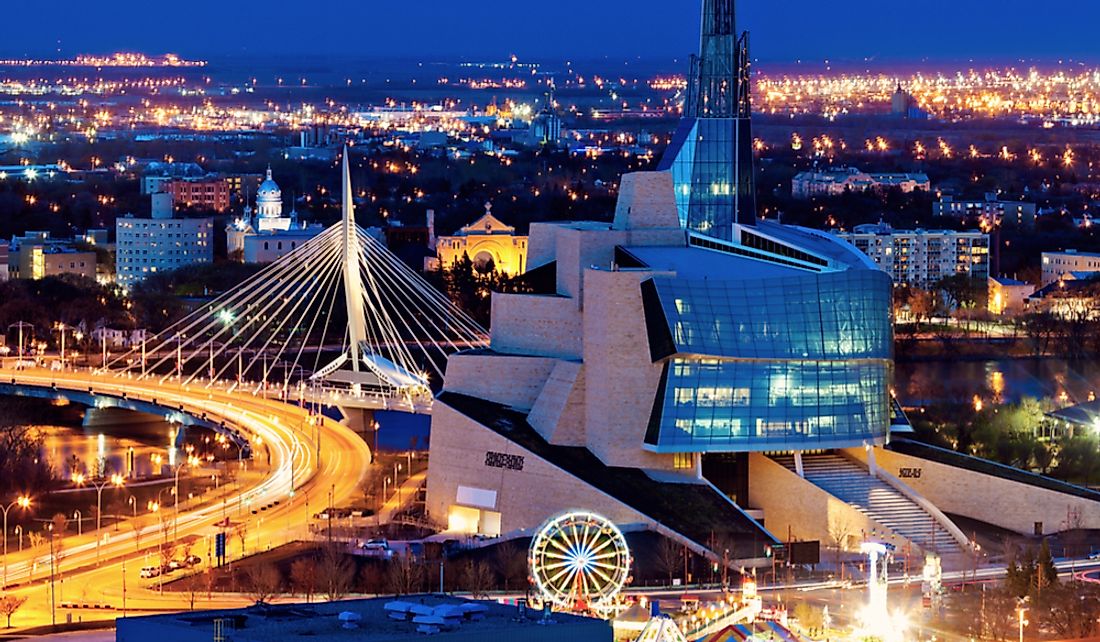 (Image Source:- Google)
Skilled Workers in Manitoba received 156 invitations with a minimum score of 739; Skilled Workers Overseas received 33 invitations with a minimum score of 683, and International Education Stream received 34 invitations with no minimum score required.
Only 30 people were asked to apply, and only 30 of them have Express Entry profiles.
Those who want to be considered for a nomination from Manitoba must submit an Expression of Interest (EOI) to the MPNP. Manitoba assigns a score of 1,000 to candidate profiles based on their human capital and connections to the province. The MPNP then sends out invitations to qualified applicants who are eligible to seek a provincial nomination under the Skilled Workers in Manitoba and Skilled Workers Overseas streams.