There are several reasons why Canada is the world's most popular destination for immigrants.
Canada said on Friday that it will resume Express Entry draws for all candidates in early July. This will enable more immigrants from other countries to follow their dream of relocating to Canada. This is significant because Express Entry is the primary method by which the federal government welcomes skilled immigrants.
According to the Anholt-Ipsos Nation Brands Index for 2021, Canada is the best country in the world for immigration. People come to Canada from all over the world in search of a better life. Canada is a place of possibilities, whether for political stability, job opportunities, or the future of their children.
Here are some of the reasons why people choose to relocate to CANADA.
Jobs
Long-term labour shortages in Canada have been compounded by the epidemic. Unemployment is at an all-time low. Meanwhile, employment vacancy rates are at an all-time high, with Canada recently reporting over 900,000 empty positions.
Despite the tight labour market, Canada's economy not only recovered but even increased from its pre-pandemic position by the end of 2021. According to the CBC, Canada's GDP increased by 6.7 per cent on an annualised basis in the fourth quarter, beating expert projections of 6.5 per cent.
A stable political system
Canada is regarded as a relatively stable democracy. It rated fifth on the Economist Intelligence Unit's world democracy ranking in 2020, ahead of all North American countries.
U.S. News & World Study ranked Canada first in its Best Countries report last year. Canada ranked first in the report's measures for Quality of Life and Social Purpose.
Safety
Canada is also regarded as one of the safest travel destinations in the world. According to the 2022 study from insurance firm Berkshire Hathaway Travel Protection, Canada is the third safest country in the globe, with the Canadian city of Montreal ranking first. These findings were derived from a collection of survey responses, as well as statistics on risk, crime, and climate resilience, among other things.
Free health-care services
Citizens and permanent residents of Canada are entitled to free health care. Each province and territory has its own health plan, which includes a variety of products and services. Newcomers can enrol in their province's healthcare system and get a health card. Canadians do not have to pay for most medical and emergency treatments because of the public healthcare system.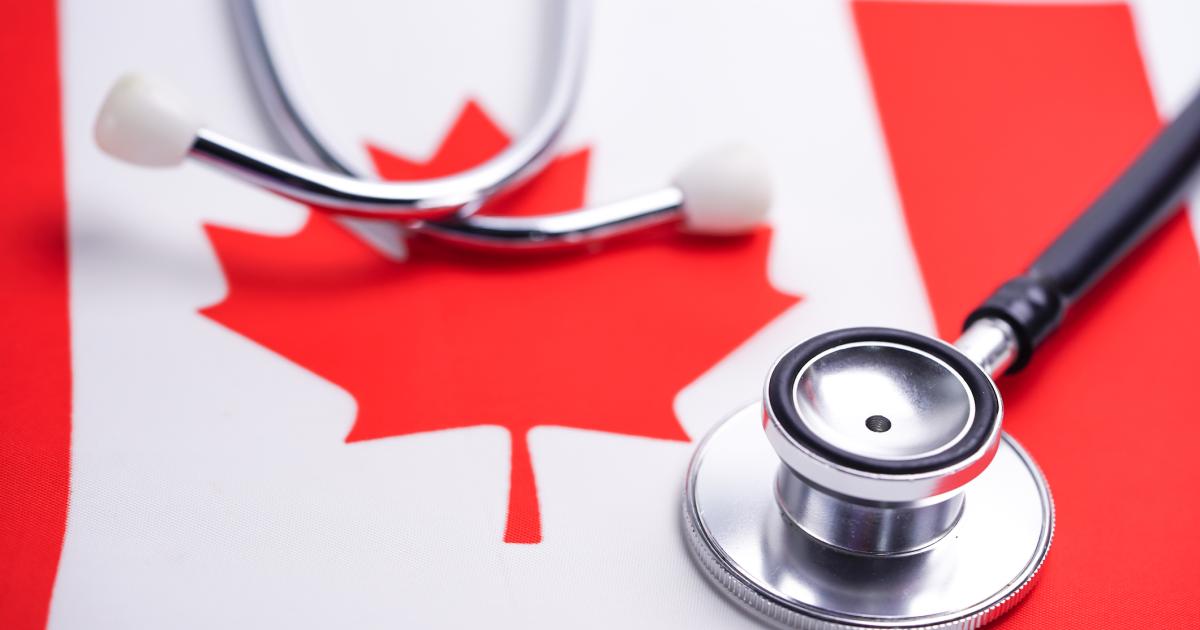 (Image Source:- Google)
An excellent education system
Immigrant students in Canada reported greater reading skills than non-immigrant children, according to an OECD assessment on literacy rates. In addition, when compared to other OECD nations, Canadian students performed best in reading.
Canada has a diverse assortment of institutions and colleges. According to the Times Higher Education, the University of Toronto, the University of British Columbia, McGill University, and McMaster University are among the top 100 institutions in the world.
Multicultural
The Canadian Multiculturalism Act was enacted into law in 1988. It was one of the world's first of its type, enshrining the federal government's commitment to creating a diverse society in law.
People from almost 200 nations, as well as a diverse spectrum of ethnicities, faiths, and cultures, now call Canada home.
There are over 100 immigration programmes.
For economic immigrants alone, Canada offers over 100 immigration schemes.
Canada will once again accept applications for its major immigration programmes in July. The Express Entry system is in charge of managing these initiatives. Those who qualify for Express Entry are placed in a pool of applicants and assigned a score based on the Comprehensive Ranking System (CRS). The top-scoring individuals are asked to apply for permanent residency in Canada.
Doing so not only allows you to apply for Canadian immigration, but it also qualifies you for a province nomination through an improved Provincial Nominee Program (PNP). Those who obtain the nomination are practically assured an Invitation to Apply (ITA) for permanent residency because it comes with 600 CRS points.
Immigrant settlement assistance
Canada provides settlement assistance to immigrants beginning before they arrive in the country. Every year, the country spends around $1.7 billion CAD on settlement services to assist newcomers, the most of any country in the world.
Immigration, Refugees, and Citizenship Canada (IRCC) and the Ministry of Immigration, Francisation, and Integration (MIFI) for Quebec-bound newcomers provide settlement assistance to immigrants.
Settlement services are sponsored at several levels of government. At the federal level, IRCC has around 1,200 service providers across Canada.
Check Your Eligibility For Canada PR Visa NOW!